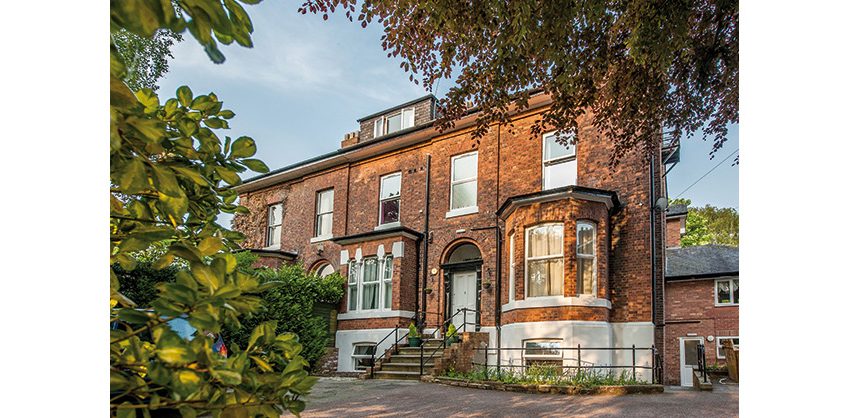 Sale Property Prices on the Rise
Property prices are on the rise in Sale, which is good news if you're thinking of selling your home in early 2018.
January 2018 property price statistics, for the Sale postcode M33, show a rise of 1.84% since September.  Compared to this time last year, property prices in Sale have boosted by 4.22%!
At Craven we're not surprised to see this upward shift in house prices in the area.  After all, Sale was recently crowned the fourth best place to live in England!  The Centre for Economics and Business Research along with Royal Mail looked at a number of criteria to award the title.  High on the list are good schools, how easy it is to access green spaces, employment prospects, working hours, affordable housing and commuting times.
Any Sale resident will rightly wax lyrical about the area's sense of community, great schools, including Sale Grammar, and the wealth of things to do and places to eat.  From Sale's Waterside Arts Centre which puts on dozens of plays and events over the year, to hotspot eateries like Mustard Diner and VAO, we're lucky with our local area.
When it comes to the property on offer, Sale is hard to beat: there's something for most budgets, with prices starting from around £180,000 through to £880,000 +.
From traditional Edwardian homes to contemporary apartments, Craven is proud to act as the selling agent to a wide range of homes in Sale. January's been a busy month so far, with many sales in our portfolio set to complete and new instructions too.
Our latest instruction to market is Norton Avenue.  We were really pleased with the feedback from the vendor when he instructed Craven as his estate agents, saying he chose us because he liked Ryan, our head of sales' warm, approachable manner and great service.
With property prices and sales on the rise, it looks like there are plenty of reasons to be cheerful this January for the people of Sale.
If you'd like one of our experienced team to pop over to provide a free market valuation on your home, please get in touch on: 0161 973 6969.