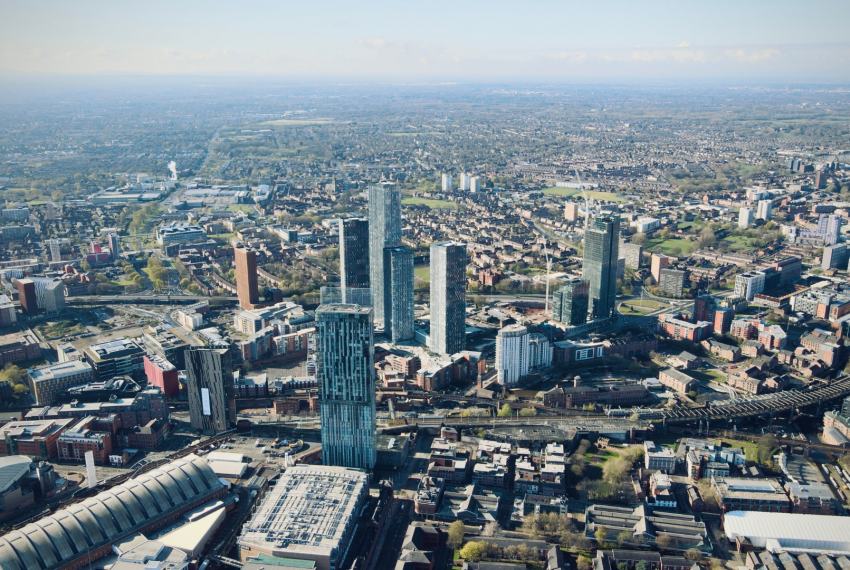 Why is Greater Manchester a good place to live?
Greater Manchester is a great place to live. The city has a lot to offer, with its historic buildings, parks, and museums. It has always been a popular tourist destination because of its cultural offerings and the beautiful architecture.
The city has many things to do. There are several museums and art galleries where you can learn about the history of the area. You can also visit one of its many parks or go shopping at one of its many stores.
Manchester is also very affordable. If you are looking for an apartment or house in Manchester then you will find that there are plenty of options available at reasonable prices. You will be able to find something that fits your budget as well as your needs.
Manchester has excellent transport links with other areas within England as well as Scotland and Wales making it easy for people who work outside their own region to commute back home each night after working hours have finished; however there are also plenty of jobs available right within Greater Manchester itself so there shouldn't be any problems finding something suitable if this isn't possible at first glance!
When it comes to securing your dream home, luckily for you, Craven & Co are situated in Sale, Greater Manchester.
An estate agent with knowledge of the surrounding area is vital to a good sale or purchase, that's why our team stand out! We have years of experience with a range of properties across the country however knowing a lot about the close-to-home destination of Manchester.
As well as this, we are always up to date with the latest property news and trends in Sale and surrounding areas, making us a firm favourite of many local residents! Craven & Co specialise in residential properties so you can rest assured that we'll be able to provide a professional service throughout the whole process.
Contact us today to start your journey into Sale, Greater Manchester.