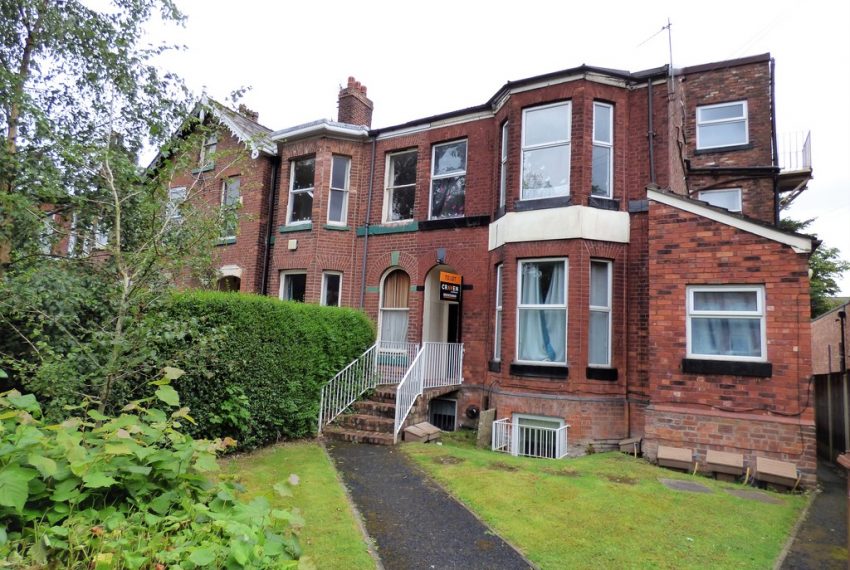 Getting your property rent-ready
With a quarter of households predicted to be renting privately by the end of 2021, letting your property is becoming big business. Whether you're a first-time landlord, or have a host of properties under your belt, getting your property viewing friendly can sometimes be a headache.
Luckily Craven is here to help! From property prep to choosing your tenants, here are our top tips for letting successfully…
Your property
First things first, you need to make sure your property is ready to let! If you want as many prospective tenants as possible to be interested, it's a good idea to make your property a blank canvas.
If you are letting unfurnished, this is slightly easier – think white walls and neutral carpet and floors. If you'll be offering your property furnished, ensure items are fit for purpose and functioning properly! Take away anything tired or worn, and again – think neutral.
Once you've secured your tenants, before they move in make sure you set the right standards by giving the property a deep clean. Hiring professional cleaners is wise and won't break the bank.
Tenants
Consider what kind of tenants you're looking for. Are you happy with families living in your property? Think about the property's size, and judge accordingly.
There are many other factors to consider, such as potential tenants who have pets or smoke. Make sure you communicate your preferences to your lettings agency – you could even request to meet tenants before signing over.
Find a reliable lettings agent
Finding the right lettings agent can make a huge difference to the renting and letting process. Choose badly, and it could end up costing you in the long run. Choose wisely, and the right lettings agent can make the process a breeze.
Here at Craven, we carry out comprehensive credit, affordability and employer checks, as well as references on all prospective tenants. We also refurbish properties to an impeccable standard, meaning that you maximise your potential rental income. Read our last blog post to find out more about selecting the right lettings agent.