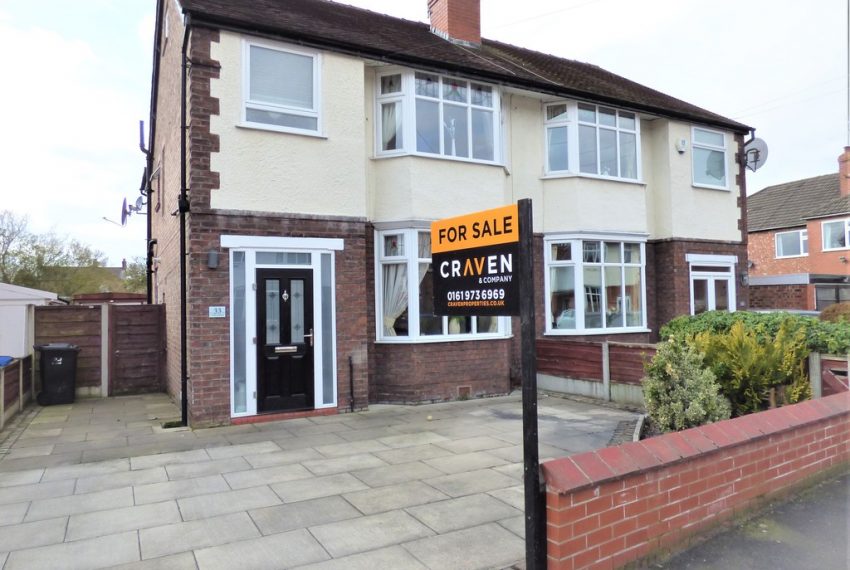 Househunting? Read our insider top tips
Looking for a new home is often one of the most stressful times of your life. It's probably also the most expensive purchase you'll make. It's easy to feel overwhelmed with the sheer amount of information and advice out there, but there are a few important things to remember.
After a viewing, you'll probably remember a couple of things you forgot to ask! We're here to help, with our top list of questions to ask when viewing a home. Some are common sense, and some are insider tricks; read on to find out more…
Is the seller able to offer vacant possession?
It's an important question to ask either the estate agent, of if you feel comfortable, asking the seller directly, as it could make a big difference on time scales. If the seller already has an alternative property to move into then that benefits a buyer. It could be that the seller needs to find a property to buy first which will happen in time, however you will then know early on and be able to factor this into your time frames. Alternatively, it's not uncommon for a seller to 'break the chain' to assist which means that the seller will agree to move out regardless of any further onward chains, hence speeding the process up.
Do your research, but not too much!
Where would everyone be without the internet? With every estate agent up and down the country marketing their properties on multiple property portals, buyers are spoilt for choice when it comes to doing their homework on a property that they are interested in purchasing.  Whether it's researching the house prices for the area or an individual street, it's easy for a buyer to have doubts and think they may be possibly paying too much for something. However, buyers are best to consider the market conditions at that time in relation to available property stocks, and lastly and most importantly of all, trust your gut instinct.
Is the property listed?
If you're planning on making any major changes to the property, it goes without saying that you'll need to find out if it's listed first. This will probably be answered during the survey process, but it's worth asking the agent too.
Can you tell me about the area?
If you're looking to buy in a new area, it's definitely worth getting some advice from your agent. Factors such as congestion problems, street parking and safety could all impact on your final decision.
What is included in the sale?
Make sure you know exactly what you're paying for. Garden sheds, fixtures and fittings – these are all extras that may be overlooked at first, but it's important to know what's included.
Which way does the house face?
This last one may seem insignificant – but the orientation of the house could be the difference between a sunny or gloomy garden in summer!