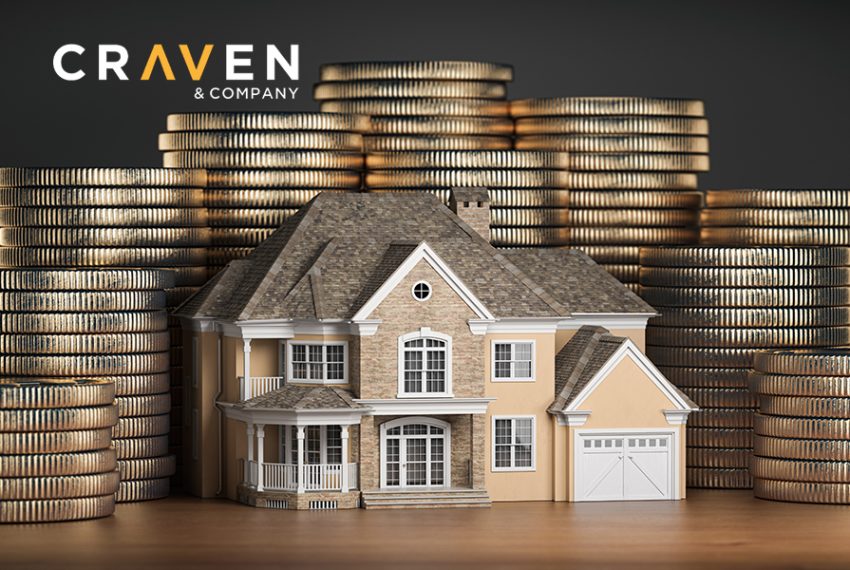 Coronavirus and What It Means If Your Buying a House
Since the ending of Lockdown 1, the property market has seen a mini boom, this partnered with the cutting of stamp duty could mean more people moving home in the next coming months.
The UK property market is on the rise, with buyers being able to save up to £15,000 in tax if they buy before April 2021 and property prices increasing, everyone is benefitting from the markets boom.
During September HMRC reported that 98,010 properties were sold, up 21% from August and only 0.7% down from last September.
According to Rightmove's index (based on asking prices), in October it was found the average asking price has risen by 1.1% month-on-month and 5.5% year-on-year.
Whereas, Nationwide reported (based on mortgage lending) a 0.9% monthly and 5% annual increase in prices in September, whilst Halifax reported a 1.6% monthly and 7.3% annual increase, therefore it is looking very positive for those looking to sell their home in the current climate.
Although this property market boom may not last, with the Government's coronavirus financial support schemes and stamp duty cuts coming to an end, this may be the perfect opportunity to sell or buy a home with us at Craven Properties.
For advice and guidance about buying/selling a home during these difficult times, give us a call on  0161 973 6969 and one of our experts will help you!