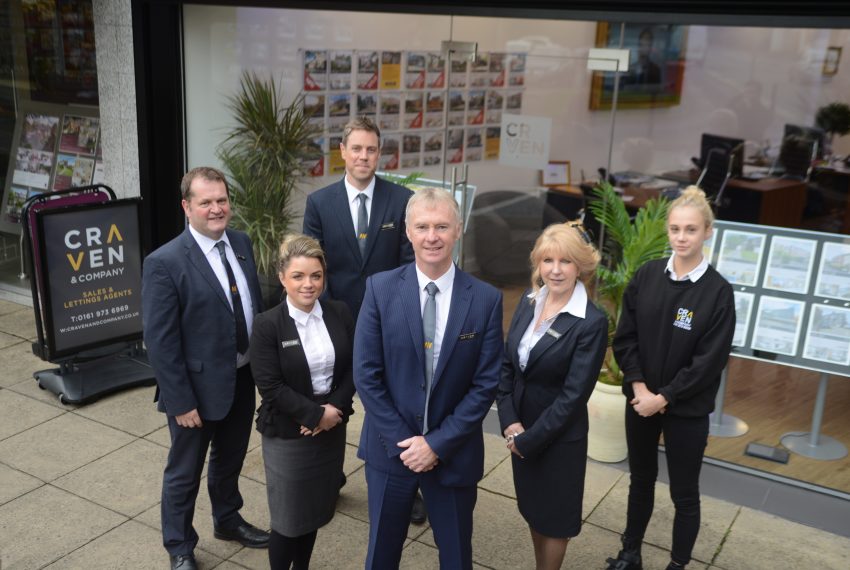 Craven and Company Estate Agents in Manchester
As we know, Manchester has been considered to be one of the best cities in the entire country including being an extremely populated area. The property market is constantly changing and on the rise with newer properties, flats and studios available to purchase. With great reasons to consider selling a property around this time of year, the team at Craven and Company are more than happy to help.
Our incredibly stunning high street branch is ideally located in the heart of Sale town centre, Manchester. The team here are experts when it comes to real estate with a vast amount of years in the industry, over 40 years in home valuations and additionally the unique tailored marketing approach we take to ensure your property stands out, are only some of the reasons we are a great choice for all your estate agent needs.
If you are in a position where you need an estate agent in Manchester, why not start today with a free no-obligation online valuation.
Properties for sale and Let in Manchester
Since the city centre is such a popular location you may always see an array of different properties on the market, the choice to live in Manchester has increased dramatically along with the variety of houses & apartments available.
No matter if you are looking for a studio in the heart of the city, a house situated on the outskirts of Manchester or even a waterside apartment; our dedicated team are able to assist you through this journey; ensuring you have the best possible outcome.
Take a look at our current properties for sale and to rent we have available on our site.
If you fancy something different then don't hesitate to contact us so we can start your home searching journey today.
Selling a property with Craven and Company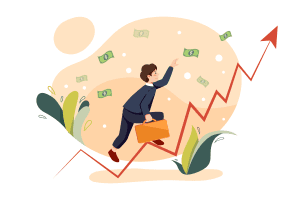 With the access of over 40+ years in home valuations in and including around Sale and throughout Manchester, this makes the team an extremely experienced and vital part to ensuring the correct listing of your home.
Not only do we help value your home however we offer a unique tailored marketing approach including display pieces and eye-catchy lifestyle broachers. The exceptional marketing strategies and techniques we use to sell a property will easily make you stand out from the rest. Most users search online for homes so we will actually use portals such as Rightmove to also distribute your home to a larger potential audience.
Want to read more on why to sell with Craven and Company?
Take a look here
An estate agent that goes above and beyond
You don't need to be based in Manchester to reap the benefits of working alongside us; we are able to offer the same impeccable service to all properties across the country.
We have even listed properties in areas such as London.
Disregard any concerns you may have as we will be honoured to walk you through the methods we can implement to sell your home with the best possible outcome.
Homes for sale outside of Manchester
Maybe you think we are limited to just sell homes in the Sale & Manchester area, you couldn't be any more wrong. With our expertise and professionalism, we are in fact able to sell homes through the entire of England.
We have excellent online resources to assist you in this journey so take a look at our site at https://cravenandcompany.co.uk/ to see the potential we have in securing you your next home.
Reassure yourself with some of our recent testimonials.
Feel free to contact us with any enquires you may have.
The Craven & Company team.
(Estate agents Manchester)