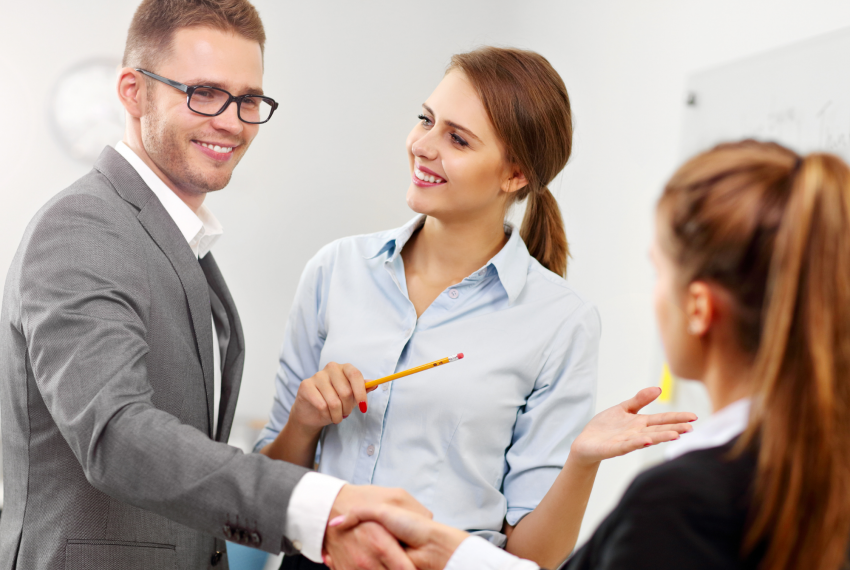 Craven and company explain why this lockdown lift is perfect to sell your home!
As we are all aware, we have been in and out of lockdown restrictions with a variety of limitations on what we can and can't do. It's now far clearer for the country in what direction we are travelling. When looking at selling your home, now is the perfect time to sell your property. This is why the Craven and Company team explain that this lift is the perfect push to get yourself on the property market and make the most out of the current events.
Customer Confidence
Our expert team based in Sale, Greater Manchester acknowledged the increase in concern about selling your homes through the lockdown. Although there have been great incentives to jump on the property ladder, sell your home, rent a flat or even find your next purchase. Customer confidence was at an all-time low with the uncertainty on how the world events would pan out.
The number one belief is that customer satisfaction is the number one priority.
From our local expert knowledge, premium valuation services, proactive marketing techniques and incredible track record. We aim to put every measure in place to ensure the best outcome for each and every one of our clients.
With this recent lockdown lift, the increase in Customer Confidence is back on the rise. With a far higher percentage of active buyers on the market and families looking to buy a home, it's the perfect, prime opportunity to sell your flat, studio or house in and around Sale, Greater Manchester.
The perfect incentive schemes to sell your home
Here at Craven and Company, we have not only been proactively working through the entire lockdown, but we have also incorporated new and innovative ways to help you sell your properties.
Introducing our refer a friend scheme, you can earn yourself instant cash straight to your bank by simply referring a friend that results in a transaction!
Know someone who is looking for a home? wanting to sell? Simply get them in touch with us stating you referred them and after a full completion you will receive the cash sum straight to your account!
This means we have even more proactive searches looking for a property and clients wanting to make some money by referring friends. Jump on the bandwagon to make the most out of our incredible incentives and sell your home in no time!
We have also introduced our sell your property for cash scheme. You can receive an entirely free valuation on your property in which completion could be done in as little as 14 days!
With cash straight in your pocket.
On the right tracks
As we continue to leave lockdown and aim back to normality. It's the prime time to come and seek one of our expert's advice in any sector of your journey. Our state of the art, modern estate agency in Sale, is open for you to come and visit.
Our team are happy to help offer their knowledge and expertise to ensure the swift sale and completion of your home.
The team at Craven and Company hope to hear from you soon.
Please feel free to contact one of our consultants online, via phone or in-store.