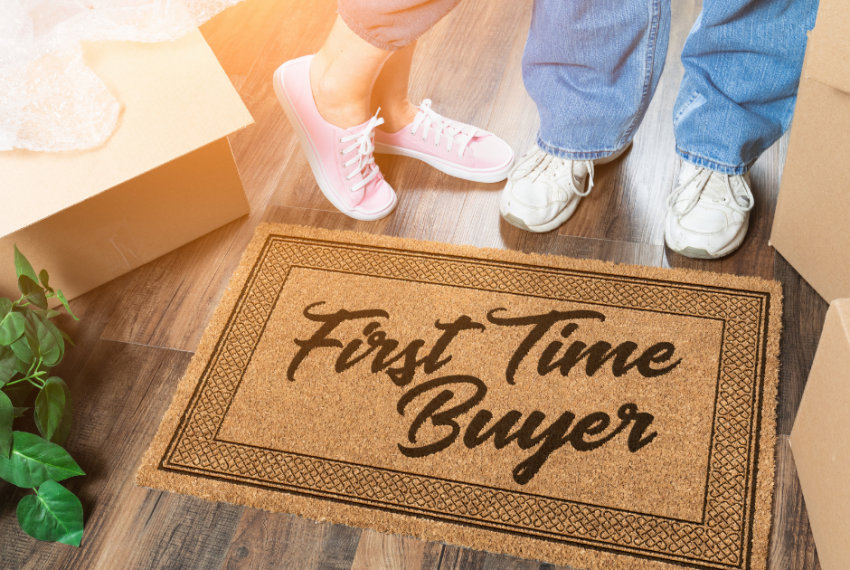 5 things to consider | First time buyers in 2022
2022 is the big doorway to a fresh bunch of first-time buyers.
With a lot of uncertainty floating around with the best schemes, procedures and methods to securing your first home. Here are 5 things to consider before settling on your first property.
It is impossible for us to speed up and finalise all your legal fees and documents via our blog however we can certainly help inform you of the key 5 areas that you should consider.
Leasehold vs Freehold
Most homes your purchase tend to be "freehold" meaning you own the property and the land it sits on. This results in you having 100% responsibility for the maintenance of your property and land.
However many flats, studios and apartment complexes are leaseholds. You own the property but you rent the land.
It may be an ideal situation to have a leasehold, or you may prefer the straight freehold. It would be worthwhile seeking professional advice to see your suitability and to see how a lease may impact your mortgages.
The mortgage process
It's not all sunshine and butterflies, an essential step to securing your dream home is clearly completing the mortgage process, completing your suitability checks and ensuring you can afford the budgets you have your mindset to.
You can hire mortgage advisors to help with this process and for many full-time workers, this may save you time in bank appointments.
Consider the rest of your costs.
Many first time buyers often overlook with excitement the boring fees such as stamp duty and your legal costs.
Saving your deposit isn't the only fee you should save for. Keeping an arsenal of funds backed up for these costs can save you time and help you through the completion period.
Help to buy schemes
There is an array of help to buy schemes available for first-time buyers. By speaking to a member of our team, we can help explore the best options to help you buy your first property
Taking a government loan could help you massively with the mortgage rates you receive.
Are you ready for the responsibility?
It can be an emotionally tiring process buying your first home. A simple question to ask would be. Are you ready for the responsibility?
If you say yes!
Be ready for the years of fun and freedom you get with the amazing benefits of being a home owner!
To start your journey, speak to a member of our team today.