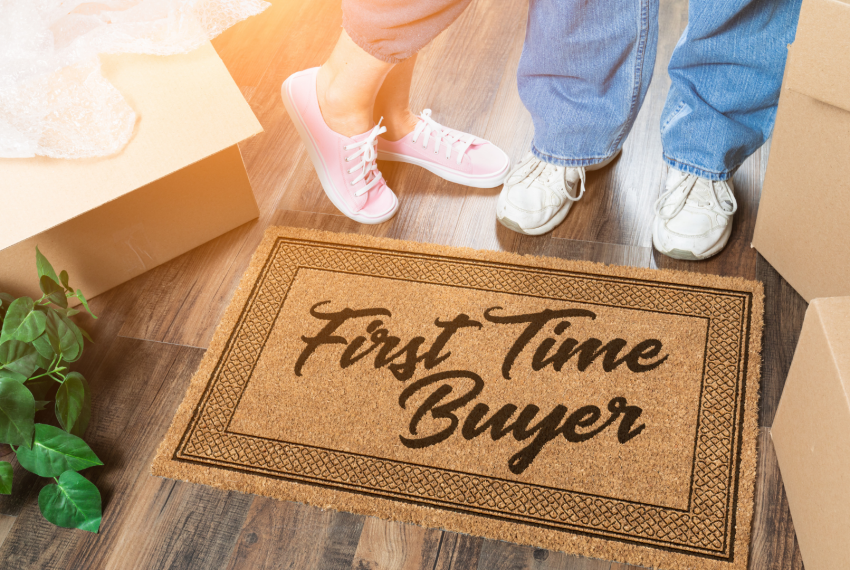 Top tips for first time buyers in Greater Manchester
When looking at taking that huge step onto the property ladder, buying your first home can be scary, with extremely large amounts of expenses, procedures and the all-new property searching. Here are some top tips for first-time buyers in Greater Manchester to follow.
Craven and Company are well-established estate agents in Sale, Greater Manchester. With years of experience in buying, selling and renting properties across the UK. Our expert team are on hand to help with every aspect of your property journey and help you with making the big leap onto the ladder.
5% deposit scheme in Manchester
Under the new 95% scheme, first-time buyers have the opportunity to secure a mortgage with only a 5% deposit. Leaving a large array of open doors for new buyers to get on the market. A property worth £250,000 only requires £12,500 to secure a deposit.
It's not all good news, this scheme is set to end in December 2022 so you best act fast to secure a great deal and make the first move.
Referral Schemes
Making money has never been easier.
You heard that right,
Our Manchester-based estate agents has revealed a great new incentive and schemes to help you pocket £250 into your bank. Simply referring a friend that results in completion means you will be £250 richer.
Know someone looking for a home?
Refer them.
Know someone looking for an upgrade?
Refer them.
Know someone looking to sell?
Refer them.
Simple, with more referrals means an active marketplace resulting in not only money in customers pockets but a larger selection of properties on the market ready to be snagged up in a first time buyers scheme.
Local expert knowledge in Sale, Greater Manchester
Here at Craven & Company, we have arguably one of the most experienced teams of property professionals in the area. Our knowledge of both residential sales and lettings is second to none, providing our customers with the confidence that is needed when moving home.
Who has better knowledge of the local area than those who work and live there themselves? Our team have over 40+ years of experience with properties in the Sale and Greater Manchester area. Being able to offer quality advice and expertise in the location will help push any listing to its fullest potential along with finding and securing the best deals possible whilst looking for a new property.
Do you want to speak to a member of our team to start your journey with us here at Craven and Company? Contact us here.  We will love to hear all your enquiries and help you with all your estate agent needs, offering you the highest quality service and ensuring you receive the top standard support you deserve.