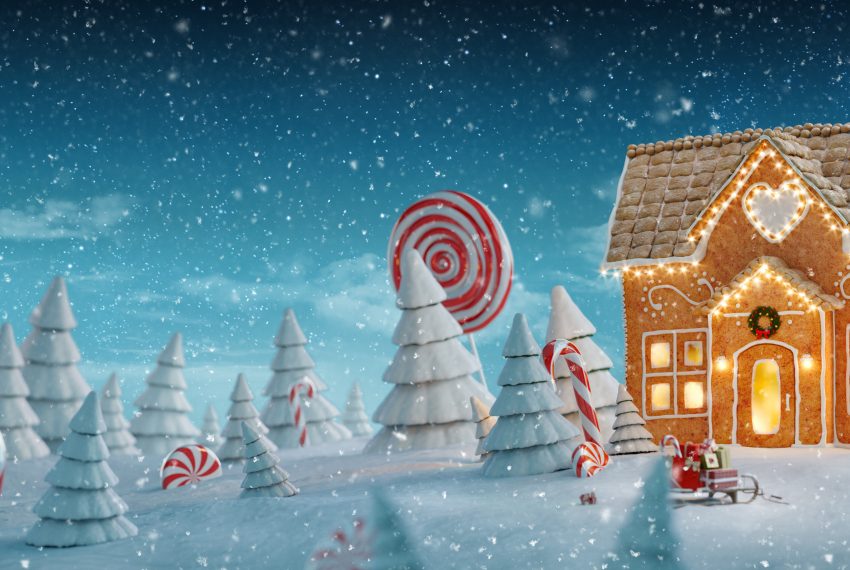 Should I buy or sell a home during Christmas?
It's a fairly known fact that the best time to be looking for a home would be considered in the spring period, however, it's often overlooked that during Christmas you can in fact snag an incredible deal and list your home up for sale with far less competition on the market resulting in your property having a higher view rate. It can be a very common question to ask, should I buy or sell a home during Christmas? The answer is simple, don't rule it out! With incredible incentives to do so, you never know, your next dream home could be found at an even better price!
Should I buy a home during Christmas?
Right, there are similarities however also large differences between buying & selling a property, especially when it comes down to the finer details such as the season we are in.
The big question you might see yourself asking is whether or not you should look at properties during the festive period, once again, in short. YES!
Now it's time to find out why?
Sellers are more motivated to shift their property
Since it's a more uncommon method to look at a new home near Christmas, house sellers are far more aware that fewer people are looking on the market or taking a browse however also find that the people who are looking are far more inclined to be potential buyers. With great prices in place to shift homes you might find yourself in a situation where both the buyer & seller are far more lenient in the offer and both come out with a great offer.
Less competition
So, it's a simple concept, fewer people are looking for homes during Christmas meaning less offers are being sent to home sellers, that's where you can come in!
Find a great deal but don't stop there, it can be a far more common practice to offer lower prices with a higher chance of acceptance as the home sellers don't receive as many offers on their property and as stated above are far more motivated to shift.
What does this mean?
You can find great deals already yet still have the potential to offer lower and receive an acceptance. In a result that's a WIN-WIN situation!
Should I sell my home during Christmas?
Don't be put off from the points above to do with buying a house during the festive period as for a seller you get your own benefits that many people take for granted.
Festive feeling & decorations
It's a great time to showcase your home with the stunning Christmas decorations and portray how homely and warming your property can be, it's great for a home buyer to see the potential of there future property.
Fewer homes up for sale!
With fewer homes on the market, the listing you post will have a higher chance to receive more views, in result you will have a higher chance of offers! Keep in mind since the demand is far less the offers will be lower than normal however it is still a great time to consider listing your home.
Do you want to find out more reasons to buy & sell a property? Get in touch with us at Craven and Company as our experts are always more than happy to help assist with your journey.