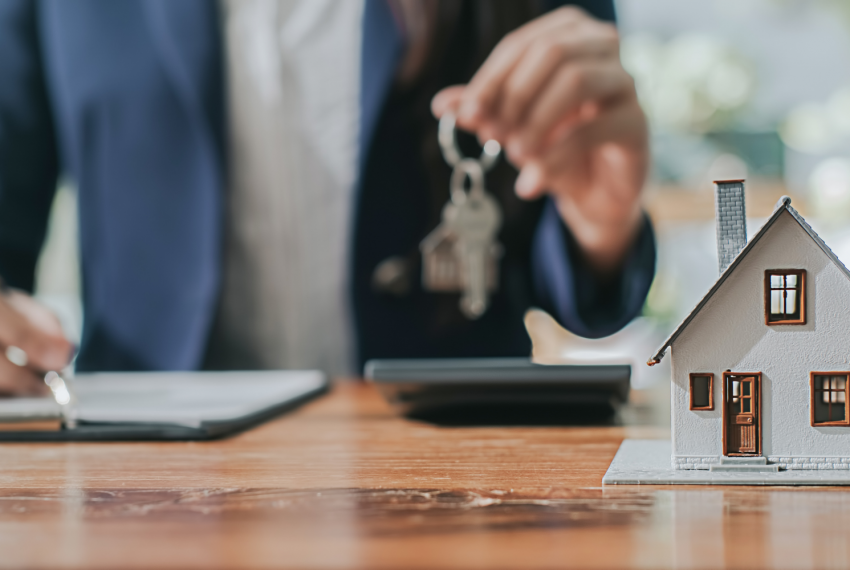 Is now a good time to buy a house in January 2021?
You might find yourself asking, is now a good time to buy a house? In short, yes! With many people wondering will house prices drop in 2021, there are lots of unanswered questions that may hinder your progress in buying or selling a home this New Year.
It's time you have some simple context on the reasons why the New Year and January 2021 are great times to start your home hunting or consider selling your property.
Maybe your after something different? Renting out your property this year is another great option to cover to start this new year with a bang.
Why is January a good time for buying a house?
People know that Spring always comes to the top of the leaderboard for the best time to sell a home, however, people need to start thinking about looking during January, you can expect house prices to drop in January since sellers are more inclined to bring house prices down to secure a sale. This time period stretches over Christmas so don't worry if you're looking in January as you can still take action and find some incredible properties.
During the month of January, home prices are typically at their lowest national levels.
This means for all you keen buyers, you can expect to see some incredible prices on even more incredible properties. Whether you're looking for a 3 bedroom house near you or a flat far away, you will see the common trend in great prices especially for the time of year.
What else supports this?
The average home listing is typically on the real estate market for a longer duration when selling in January in comparison to May, sellers may be more inclined to negotiate terms and prices to secure a sale and shift a home.
The longer a home is listed the longer the sellers are missing out, hand in hand resulting in those great prices we spoke about earlier.
Supply and Demand
Something to keep in mind, during January there may be fewer home buyers looking for a new property so sellers will have limited options when it comes to the buyer. The supply of homes has also decreased however since there are fewer buyers on the market the competition is far less.
Although you may get incredible prices during January, keep in mind that if it's not the perfect home then don't rush into it as during the summer/spring seasons such as May the variety in homes on the market has dramatically increased, but expect the prices to follow.
Using a Professional
The team at Craven & Company are professionals when it comes to the real estate sector. Regardless of the time of year, the team are always more than happy to help secure your next dream house at a great price. Saving your self thousands of pounds is something not to miss out on!
Seek Professional advise and let's get your house hunting adventure in 2021 started!
New year New home.