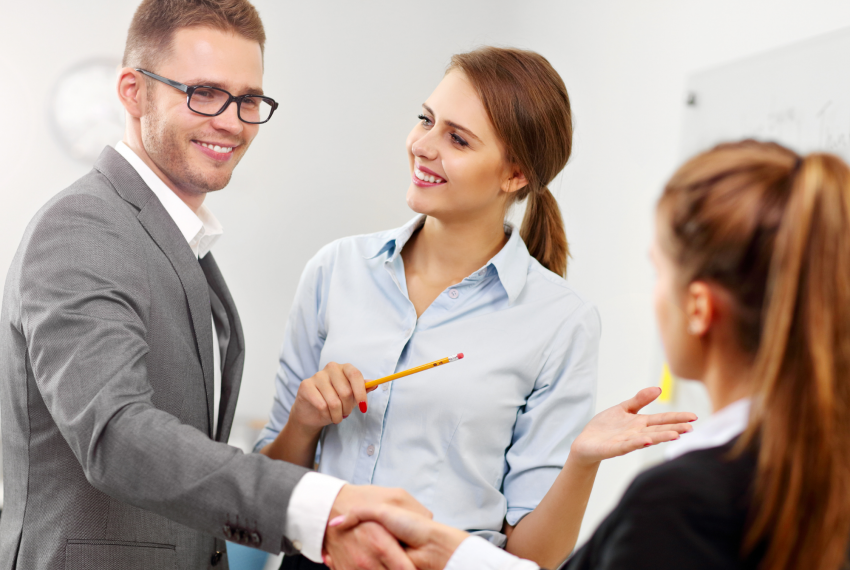 Why using an estate agent for property sales and valuations is ideal
During the height of lockdown, it became clear that in Sale, Greater Manchester and surrounding areas a larger land of investments and opportunities grew. With property investors completely stacked up in the market alongside the influx of first-time buyers making the most of the government 5% deposit scheme. The supply and demand for homes, studios, flats and apartments in Manchester is constantly on the rise. This is why using an estate agent for property sales and valuations is ideal to make the most out of these heightened times.
What can Craven and company's estate agency do for you?
From simply searching for your next dream home, finding perfect city centre studios to sourcing the most ideal flat with a view. To the incredibly accurate and up to date valuation services offered by our extensively experienced and educated team, including proactive marketing strategies, refer a friend schemes and instant cash offers. Our estate agent is the perfect stop no matter where you are on the property ladder.
Not only can dealing with our professional team help save you time. They can offer you the perfect insight, advice and plan to take you to the next step of your journey.
Taking the hassle away from searching for your dream home, sourcing the most ideal locations, planning the perfect commutes and sorted within your budget. Instantly covered by our team.
Making each and every step of your journey a lot less complicated. Introducing ease and comfort into selling, valuing and buying properties.
Why is a property valuation by Craven important?
It's not like selling a chocolate bar with small margins and little loss. Selling a property requires high levels of detail and accuracy ensuring you land in a positive position without being cut short.
Yes, a low valuation can result in an extremely fast completion however you could be losing out on tens of thousands that could be used against your next property.
Recognising the true worth of your property is simple with the team members based at our Sale estate agents.
To make the valuation process as simple as possible for you, we have even introduced 2 features to help you further.
Our FREE online valuation form (located at the bottom)
Alongside our cash offer service, providing accurate cash values to your home that can be completed in as little as 14 days and money allocated straight into your account.
How does a valuation take place?
After initial contact or consultation via our online valuation request form, a member of our team will address the property taking a look outside and in, checking for each and every detail that may impact the valuation positively or negatively.
Here we have a guide on how to get your property ready to sell.
Our team have vast amounts of knowledge and experience in the Greater Manchester area, with extensive amounts of understanding on locations and prices correlated. Here at Craven and company, we ensure we take every measure in providing our clients with the most accurate valuation to help sell their homes swiftly.
We will then proceed to further help you along each step of your journey, with an array of packages available to leave you in the leading position.
Start your valuation request