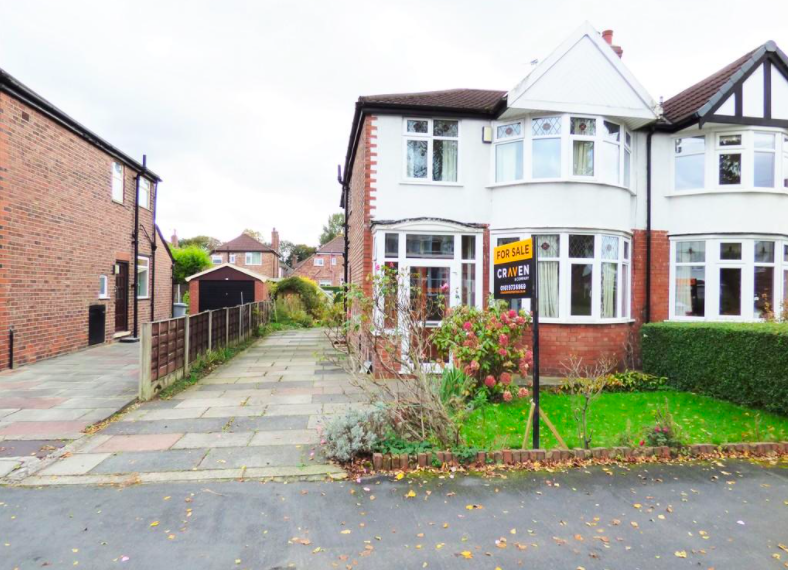 Successful Quick Sale for Craven Properties!
A successful week for Craven Properties as we sold a beautiful 3 bedroomed house in Sale in just 3 working days!
Our Woodhey property was a stunning 3 bedroomed semi-detached home, our expert team picked up this property and put it on the market on Thursday 8th October for the asking price of £359,995 and by Monday 12th October it had sold for over the asking price! A true testament to the professionalism and skills of the Craven Properties team.
We would love to see more properties sold this way!
To sell your property with us please get in touch! Get a quick and easy sell with the best estate agents in Manchester!