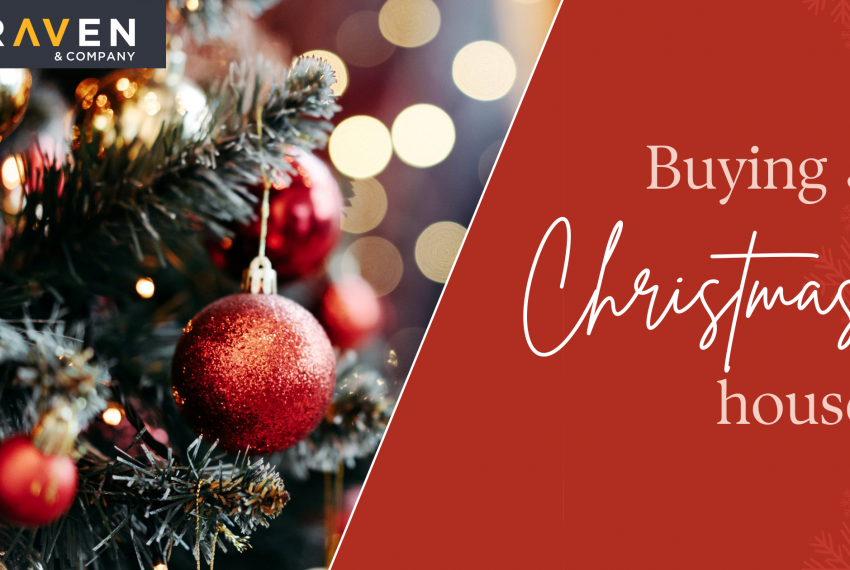 Buying a house during Christmas | An all-in-one guide!
During the festive period, many house buyers tend to stay away from the property market due to the significant benefits of future seasons and buying a house.
A surprise to many, Christmas has many benefits for buying and selling properties and is a time of year that shouldn't be ruled out!
Here are some guidelines that you could follow to help buy your dream home during the festive period.
Direct proactive searching
During the quieter period of Christmas, with the correct estate agents, it leaves you in a positive position. More direct one-to-one consultations with less of a time frame will be available.
Working alongside professional estate agents is an essential step in sourcing your dream property. Although a lower variety of homes are typically on the market, it really doesn't limit the potential for you to find the perfect house. Having a continuous proactive search through the festive period ensures that you don't miss out on a potential purchase.
Use the winter weather to your advantage.
As previously stated in selling your property during winter, you have to be extremely tuned in with the fact that your home is in its most vulnerable state. Whilst looking to purchase a house, during the festive period can actually be beneficial. Since homes are combatting the cold weather, snowy drives and rough winter conditions, you can get a real feel and insight into the potential the property has to offer.
Beating the new year rush
Many families see themselves in a situation where they feel it's great to start the new year with a new start. Resulting in many, searching for their dream home.
Being ahead of the game, finding your home during the winter months could save you a lot of time, hassle and money compared to the new year.
In overview, buying a house during the Christmas period isn't as concerning as it may seem, finding your dream property could be right around the corner with incredible benefits waiting to save you plenty of money, time and energy.
Speak to a member of our team today to start your property searching journey and Craven and company will be more than happy to help!