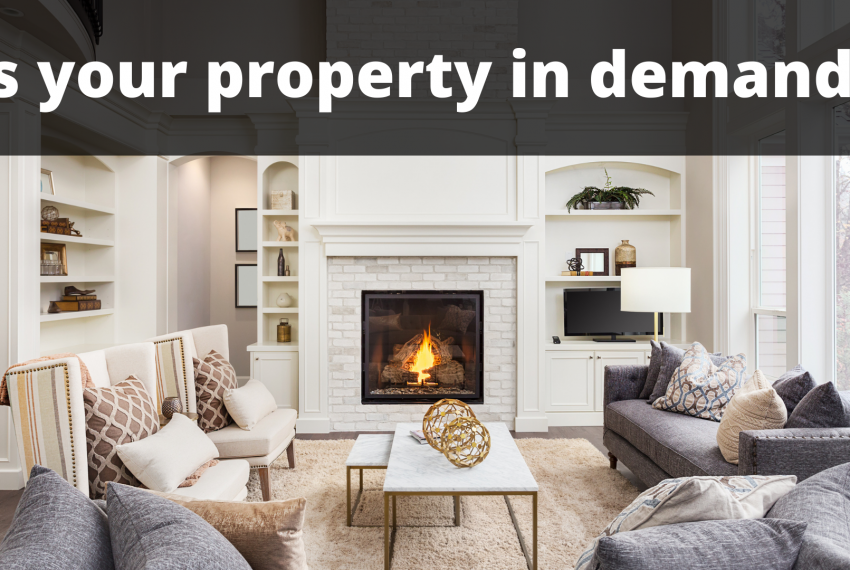 Properties with fireplaces are in high demand!
During the cold winter months, with freezing nights and the need for comfort. It is easily identified that demand for fireplaces is always on the rise! But did you know, having a fireplace in your home can actually help sell your property substantially compared to without! Especially noticeable in the areas of Manchester, Sale and Greater Manchester.
Manchester is home to the lowest percentage of homes for sale compared to the rest of the UK. With only 7% of properties listed on the marketing being host to one.
Leaving those in and around the Manchester area, in a great position if they own a property with a fireplace.
With the UK seeing results as high as 83% of homes being sold, containing the high feature of a fireplace. A heavily sought after feature to a low supply need.
This gives many sellers an advantage when listing their property. Apart from a swimming pool, a fireplace is reported to be the second-highest desired feature to a home with property valuations on the rise.
There are great ways you can dress your fireplace with the festive period to help with a greater valuation and feel for potential buyers. We have covered the areas of Christmas and valuations in another article here.
It is prime time to make the most of this heightened period and start listing your property in Sale, Greater Manchester with leading independent estate agents.
Our experienced and knowledgeable team will be able to help assist you in your journey to selling your home with ease.
Feel free to get in touch this festive period, selling your property has never been easier.