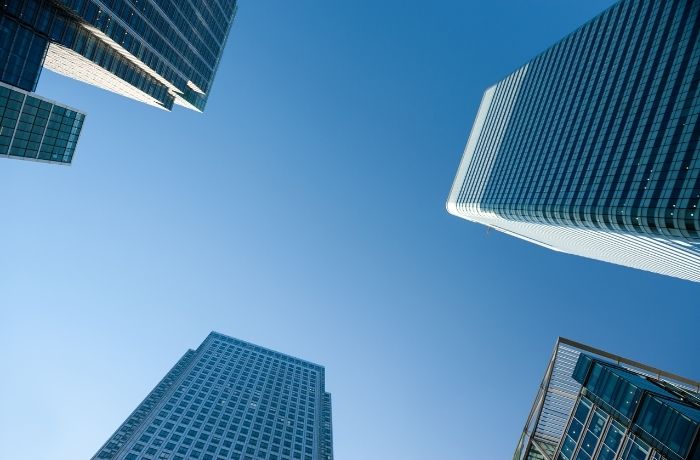 The advantages of using an independent estate agent
It's a time where supporting a small business becomes more beneficial than following in the footsteps of a corporate company, with an array of advantages to using an independent estate agent, the team at Craven and Company will have every element of buying and selling properties covered yet with a real personal approach ensuring customer satisfaction is number one.
What are the advantages of using an independent estate agent?
Lower fees
When using a smaller estate agent, the fees in place will be a lot less than the leading corporate companies. Not only do you have lower costs and expenses coming out of your own pocket you will be able to take the advantage of the one to one experience with our highly experienced professionals.
Properties bought for cash!
We offer a service in which properties can be bought for cash along with completion in only 14 working days! To top off this cash offer, there will be ZERO FEES including in this. A win, win situation for our customers as they come out with the best possible outcome.
Fully managed service to completion
We won't leave you stuck at any step of the journey, our team will support you and manage everything from start to finish. Until completion is reached our team will be proactively managing your property listing or search. You will receive a full-on effort performance from the staff at Craven & Company until satisfaction is reached.
Wealth of local knowledge
Who has better knowledge of the local area than those who work and live there themselves? Our team have over 40+ years of experience with properties in the Sale and Greater Manchester area. Being able to offer quality advice and expertise in the location will help push any listing to its fullest potential along with finding and securing the best deals possible whilst looking for a new property.
Huge built up database of tenants and purchasers waiting
Experience speaks for its self, we have established a large database of tenants and purchasers eagerly waiting for their next property to snag. The team will be able to effectively distribute any listing or property to the right people resulting in a fast and great turnover.
Family run company – running for over 30 years
We are not a new company, we have had our roots in the ground for over 35 years, with an extensive professional team. We share an array of industry knowledge ensuring all the right steps are taken out with any enquiry or request.
Personal service
You are not just a number when it comes to working with us here at Craven and Company, you will receive a 100% personal service. Any questions and enquiries will be answered along with a personal touch. Tackling each individual situation independently; the team are always working on ensuring the personal satisfaction of each customer stays as the number one priority.
Supporting local small business
Supporting a local small business is not only beneficial for you however it will make a positive impact on the company itself. Opening a door to new jobs, a personal touch, the top customer service and shopping experiences. Support your local economy and reap the benefits of using an independent estate agent.
24 hour support
There is no better than a 24-hour support team, our staff are always at hand to help with any questions and enquiries you may have. Simply get in touch as somebody will reply as quick as possible. You will constantly receive a personal response and none of those long-winded robotic messages.
Proven successful track record
We have been trading for over 35+ years along with a database full of buyers and tenants at the ready. We have a proven successful track record with a vast array of properties successfully purchased, rented and sold!
Not only do we have a list of advantages, see for yourself at what our clients have to say click here.
Do you want to speak to a member of our team to start your journey with us here at Craven and Company? Contact us here.  We will love to hear all your enquiries and help you with all your estate agent needs, offering you the highest quality service and ensuring you receive the top standard support you deserve.