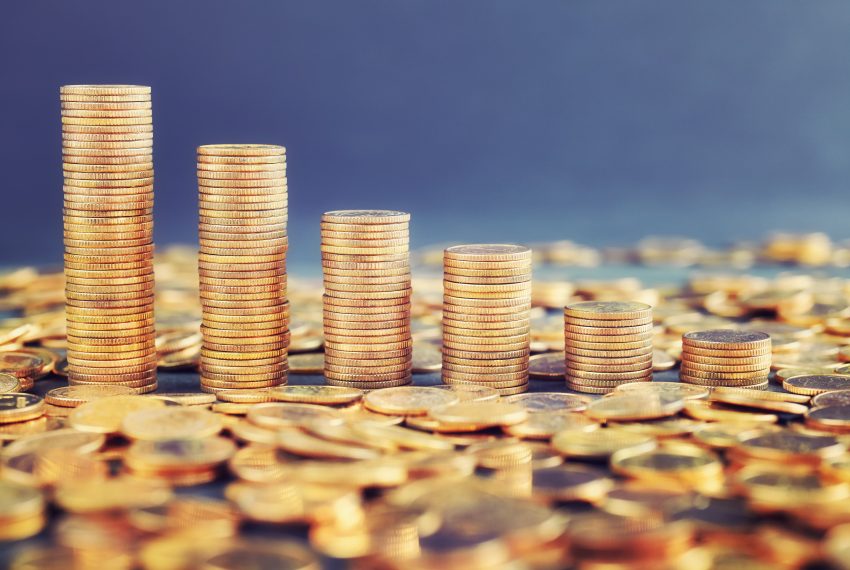 Pay 0% in Stamp Duty | Buying a home with ZERO stamp duty!
So, now is the time! The time to make the most of the zero per cent stamp duty. If you are wanting to take advantage of the stamp duty holiday it would be a clever idea to start thinking of buying & selling your property before the 31st March 2021. Keep in mind that on average it can take around 12 weeks from an offer being accepted. That being said, now is better than ever to make the most of this incredible "incentive".
What does this mean?
When you go to purchase a home, you would typically pay Stamp Duty on any property over £125,000 or £300,000 for first-time buyers.
When you consider property searching this tends to hit a large sector of the market, with many properties being impacted by the stamp duty, it's a prime time to make the most of this 0% stamp duty holiday.
On the 8th July 2020, the Chancellor of the Exchequer announced the release of the stamp duty holiday that would completely cut the costs of the duty down to 0%.
How much would I normally pay?
To look into the examples of what you would typically pay, it's a percentage of the property value.
If you were purchasing a property at a total cost of £400,000. The amount of stamp duty you would also need to pay would be £10,000 however with this exception in place you can make the most of the zero per cent costs.
With rates being cut, you could have seen properties start at 3 per cent onwards up to £500,00 which suggested the example above.
This is an approx figure and guidline
Why should I list my house now?
It's as simple as…
The prices have dropped and the interest has raised.
With zero stamp duty, people are proactively looking for a property to purchase and this is your ideal time to get your property listed as more attention could be coming your way.
THE BEST TIME FOR A VALUATION!
With this holiday in place, today is the day you should get your HOME VALUATION.
Do you want?
A quick and easy valuation request
Great expertise
Great advise
Incredible service
Great prices
Simply, click here to enter our rapid online valuation request form!
IT'S MY TIME TO SHINE!
So you are looking at making the most of this and purchasing a property, we don't blame you. This stamp duty holiday is the prime time to do so!
With a quick click and away you go.
Click me, to take a look at a range of properties we have available.
Alternatively, if you wish to talk to us in person, click me to see our details.
Our team are always on hand and ready to help with your next step in buying & selling a property.