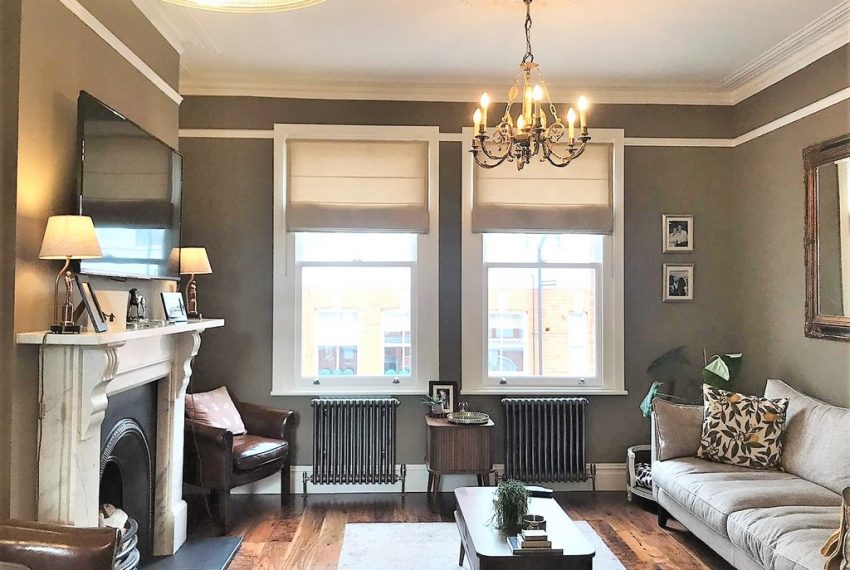 Our top 5 homes for sale and to rent this Christmas!
So it's coming up to Christmas now, everyone is in that festive zone. But what if you are looking at a new home? Not to worry, here are 5 of our top 5 recommendations on homes for sale and to rent this Christmas. Grab a great deal whilst they last.
Thinking should you purchase a home during the festive period? Check this out for all the great reasons you should!
Now whether you're after a new home to rent or let? Or even thinking of taking that next step into purchasing your home, take a look at all the properties we have available.
Avonmore gardens, London
This absolutely stunning example of a flat has been recently fully refurbished. With 2 bedrooms and clean, sleek and modern interiors. This is an incredible property for your next home.
Top features
2 Bedrooms
Furnished Apartment
Refurbished to the highest standard
Featured fireplace
En suite.
Great location
Only £600 per cal week!
Springfield Road, Sale
This great sized top floor flat for sale within Sale is a perfect choice for your next home. With a fitted kitchen, lounge, bathroom and double bedroom, this is an incredible offer to not be missed on.
Top features
Great size
Within walking distance to Sale town centre
Great double room
Stunning communal grounds.
 Knightsbridge
A property in the heart of Knightsbridge, a stunning example of a clean, modern and furninshed studio.
Top features
Fully furnished
Incredibly modern and sleek
Heart of Knightsbridge
London studio
2 Minute walk from Harrods and the underground station
Only: £1,150 per cal month!
Flat 28 Churchfield
This fantastic location flat is perfect, recently being refurbished the double bedroom apartment is great for your next purchase
Top features
Recently refurbished
Larger than most flats
Fantastic location
Double bedroom apartment
Chelsea
This 2 bedroom apartment within Chelsea speaks for its self! With its stunning modernised style and open living area.
Top features
Recently modernised in the last 12 months
Open plan living area
Open plan Kitchen
Master bedroom with en-suite!
Stunning style and sleek designs.
Based in Chelsea
Only: £2,800 per cal month!
As you can see, even though we are creeping up to Christmas, don't rule out this perfect time to find some incredible properties at incredible prices! With homes in Manchester, London, Chelsea and across the UK. Here at Craven and company, we are always more than happy to help with your property needs, whether that's buying or selling, simply get in touch with us today.